Ayurvedic Lifestyle Consultation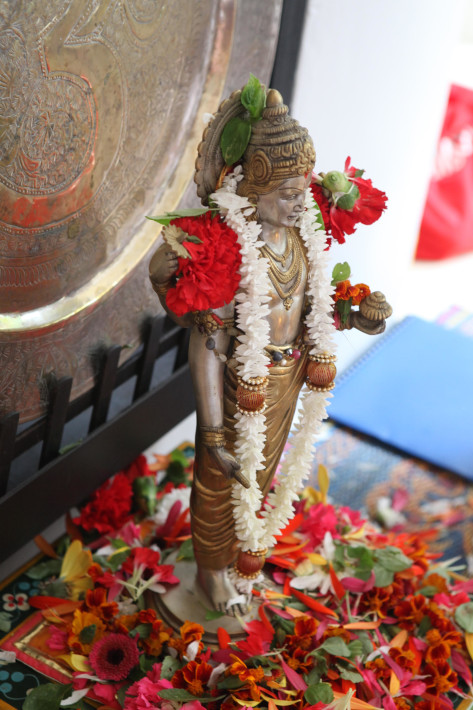 A personalised consultation with our Ayurvedic Doctor – Dr Shivani – to discuss and know more about your health concerns based on simple, but ancient and effective Ayurvedic principles.
The personalized consultation will include a general health assessment, Prakruti & Vikruti analysis (Dosha), Pulse Diagnosis, Dietary and lifestyle advice and suggested Ayurvedic therapies such as Ayurvedic Panchakarma. To follow this consultation, a Lifestyle Recommendation Plan is provided.
1 1/2 hr Initial: $200
1 hr Follow Up: $150